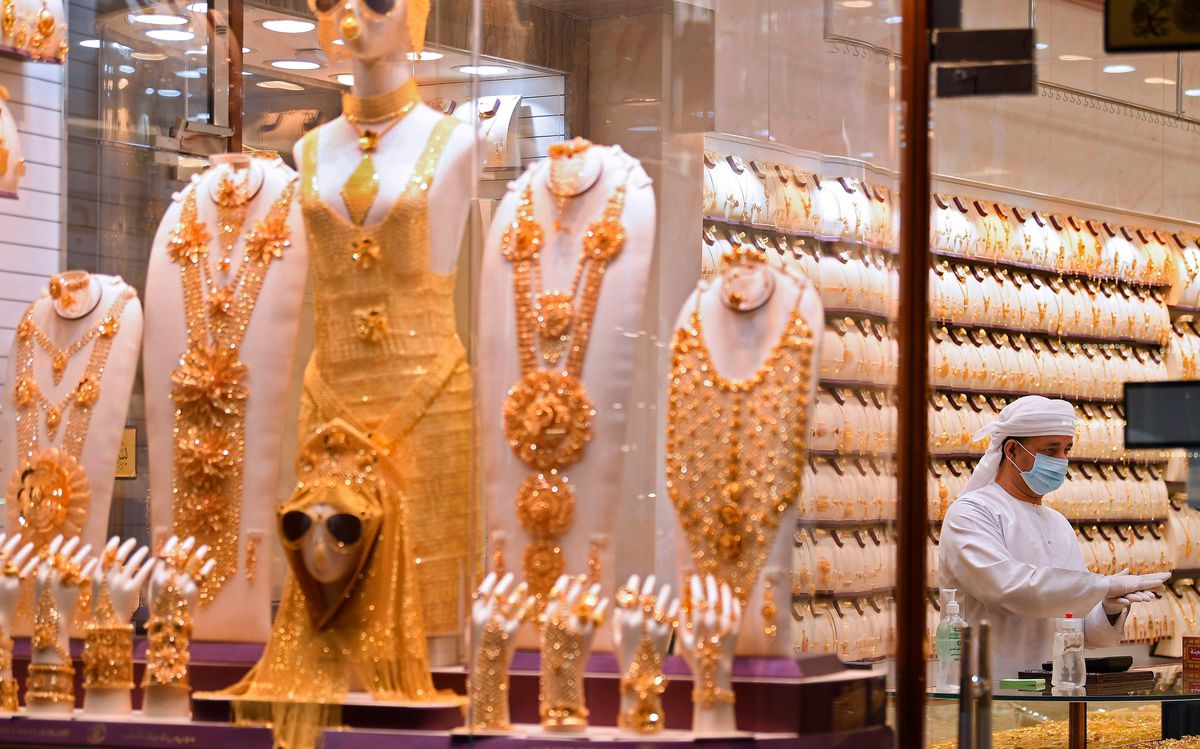 EQUITIES
Asian share markets mostly open higher, as Japan's Nikkei 225 rose 0.34%, Hong Kong's Hang Seng gained 0.31%, China's Shanghai Composite up 0.67% and South Korea's KOSPI up 1.69%. Meanwhile, shares in Australia also traded higher, as the S&P/ASX 200 up 0.26%, and Singapore's up 0.49% in early trading.
The Dow had ended Monday up 0.43%, while the S&P 500 gained 0.74% and the Nasdaq 1.67%. The rise was again led by technology stocks as investors wagered on upbeat earnings reports due this week.
OIL
Oil prices little changed in the morning of Asian trading hours. Brent crude futures traded to $43.48 a barrel, while U.S. crude at $41.55.
On Monday, Brent closed at $43.41 per barrel, while WTI futures ended at $41.60 per barrel.
CURRENCIES
The U.S. dollar index, which tracks the greenback against a basket of its peers, was at 93.75 after declining from levels above 94 seen earlier.
The U.S. dollar plumbed two-year lows as investors wagered the Federal Reserve would reaffirm its super-easy policy outlook this week, and a tolerance for higher inflation.
The Japanese yen traded at 105.53 per dollar after it strengthened from levels above 105.7 yesterday. The Australian dollar was last up 0.2% at $0.7138, close to a 15-month top of $0.7184 hit last week.
GOLD
Gold rocketed to record peaks, and now currently trading at $1,976.90 per ounce, while stands around $1,967.90 per ounce for gold futures. Previously closed at $1,943.00 and $1,931.00, respectively.
Silver trading at $24.51, platinum trading at $922.00 and palladium trading at $2,188.00.
ECONOMIC OUTLOOK
Stocks in Asia Pacific were mostly higher in Tuesday morning trade as investors continued to monitor developments on the coronavirus front.
U.S. Federal Reserve's policy-setting panel meets today and tomorrow, where it is expected to reiterate it will keep interest rates near zero for years to come.
U.S. lawmakers push forward on another coronavirus stimulus package. The coronavirus relief funds is expected to worth about $1 trillion.
U.S.-China tensions also expected continued to be monitored by investors.
To date, number of confirmed worldwide cases for COVID-19 pandemic has surpassed 16.644 million affecting 213 countries and territories around the world and 2 international conveyances, recording more than 657 thousand fatality globally.
TECHNICAL OUTLOOK
[USDJPY]
Important Levels to Watch for Today:
- Resistance line of 105.839 and 106.439.
- Support line of 105.096 and 104.495.
Commentary/ Reason:
- Against the Japanese yen, the dollar skidded to a four-month trough at 105.536.
- Stochastic indicator in over 80 values, entering overvalued range.
- RSI oscillator also flirting toward the undervalued range.
- The MACD is trading above its signal line and negative.