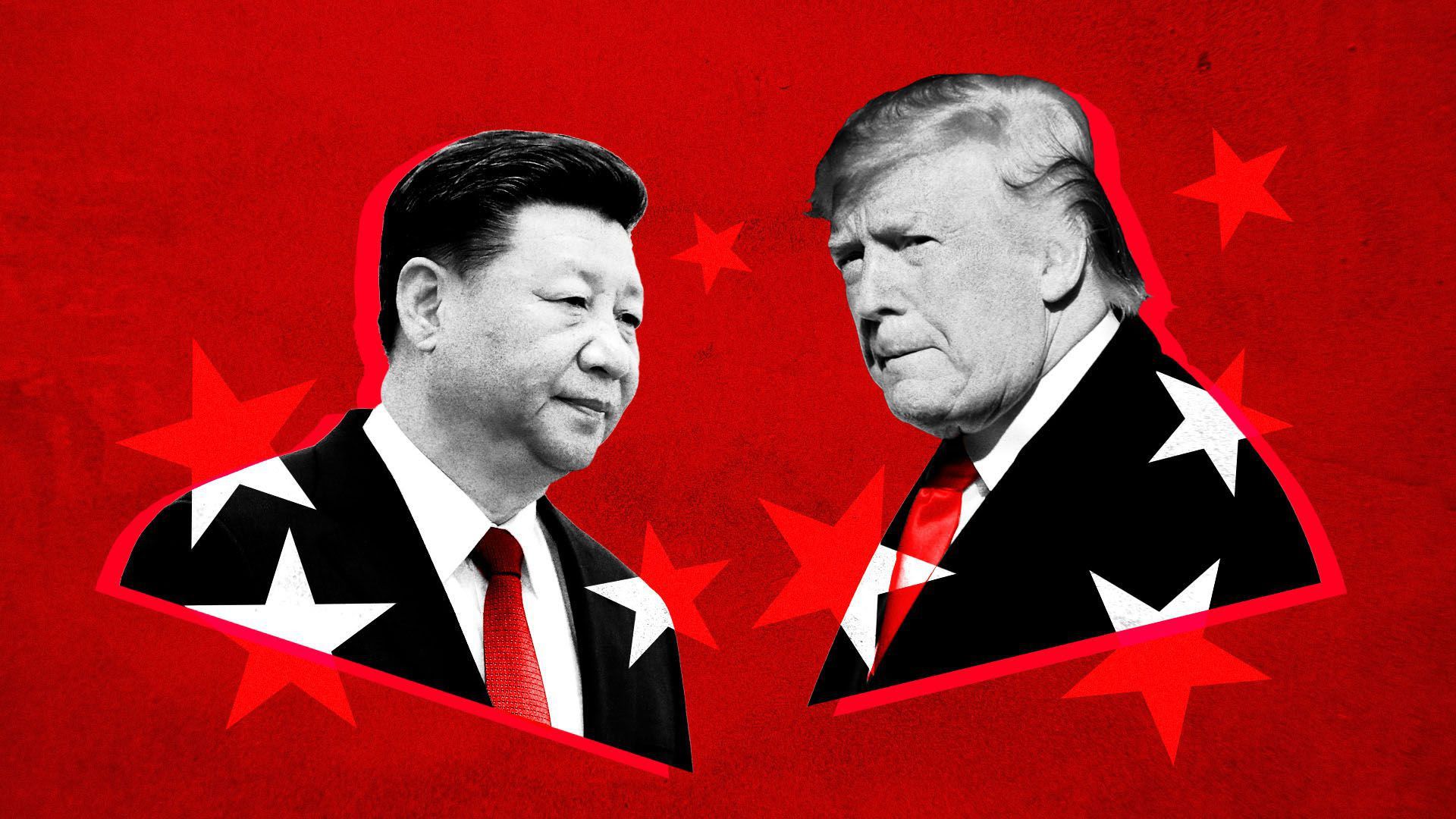 EQUITIES
Asian shares traded higher on Tuesday. Nikkei 225 rose 1.70%, mainland Chinese stocks, China's Shanghai Composite advanced 0.33%, while Hong Kong's Hang Seng led the gain by 2.24%. South Korea's KOSPI up 1.71%, Singapore's 0.15% and Australia S&P/ASX 200 up 1.04%.
Overnight, Wall Street recorded gains where the Dow jumped 1%, posting its seventh positive session in a row - its longest winning streak since September 2019. The S&P 500 gained 0.2%. Meanwhile, the Nasdaq closed lower with a 0.4% loss as investors extended a rotation into value stocks from heavyweight technology-related names.
OIL
Oil prices climbed the morning of Asian trading hours. Brent crude futures traded to $45.21 a barrel, while U.S. crude at $42.27.
On Monday, Brent closed at $44.99 per barrel, while WTI futures ended at $41.94 per barrel.
CURRENCIES
The U.S. dollar index, which measures the greenback against a basket of its peers, traded fractionally higher at 93.58, jumped back from Friday's two-year low of 92.495.
The Japanese yen, a safe-haven currency, changed hands at 106.07 against the dollar, weakening from levels near 105.30 in the previous week. Australian dollar rose to $0.7117.
GOLD
Gold currently trading at $2,023.20 per ounce, while stands around $2,026.90 per ounce for gold futures. Previously closed at $2,027.90 and $2,039.70, respectively.
Silver trading at $28.92, platinum trading at $974.00 and palladium trading at $2,103.00.
ECONOMIC OUTLOOK
Asia Pacific markets positive in early trade on Tuesday, following gains on Wall Street overnight as investors keeping an eye on the rapidly deteriorating relationship between Washington and Beijing.
Singapore's GDP contracted by 42.9% in the Q2 of 2020 compared to the previous quarter - sending the Southeast Asian country into a technical recession, the Ministry of Trade and Industry said. On a YoY basis, the economy shrank by 13.2%.
Australian employment steady through July, weekly data showed on Tuesday. The number of payroll jobs nationwide eased 0.1% in July.
Japan's current account surplus shrinks to 5-year low as exports plunge. The current account surplus was 167.5 billion yen ($1.58 billion), the smallest monthly surplus since January 2015.
China's auto sales in July climbed 16.4% YoY, mark the fourth consecutive month of gains. Sales rose to 2.11 million vehicles. For YTD, sales were down 12.7% to 12.37 million vehicles.
U.S. congressional leaders and Trump administration officials ready to resume negotiations on a coronavirus aid deal, although it was unclear whether they would be able to bridge their differences.
To date, number of confirmed worldwide cases for COVID-19 pandemic has surpassed 20.248 million affecting 213 countries and territories around the world and 2 international conveyances, recording more than 739 thousand fatality globally.
TECHNICAL OUTLOOK
[USDJPY]
Important Levels to Watch for Today:
- Resistance line of 106.324 and 107.073.
- Support line of 105.398 and 104.649.
Commentary/ Reason:
- The dollar stood little changed at 106.05 yen.
- Both Stochastic and RSI oscillators at normal range of 50 after retreating from overvalued ranges before.
- The MACD is trading above its signal line and positive. The configuration is positive.