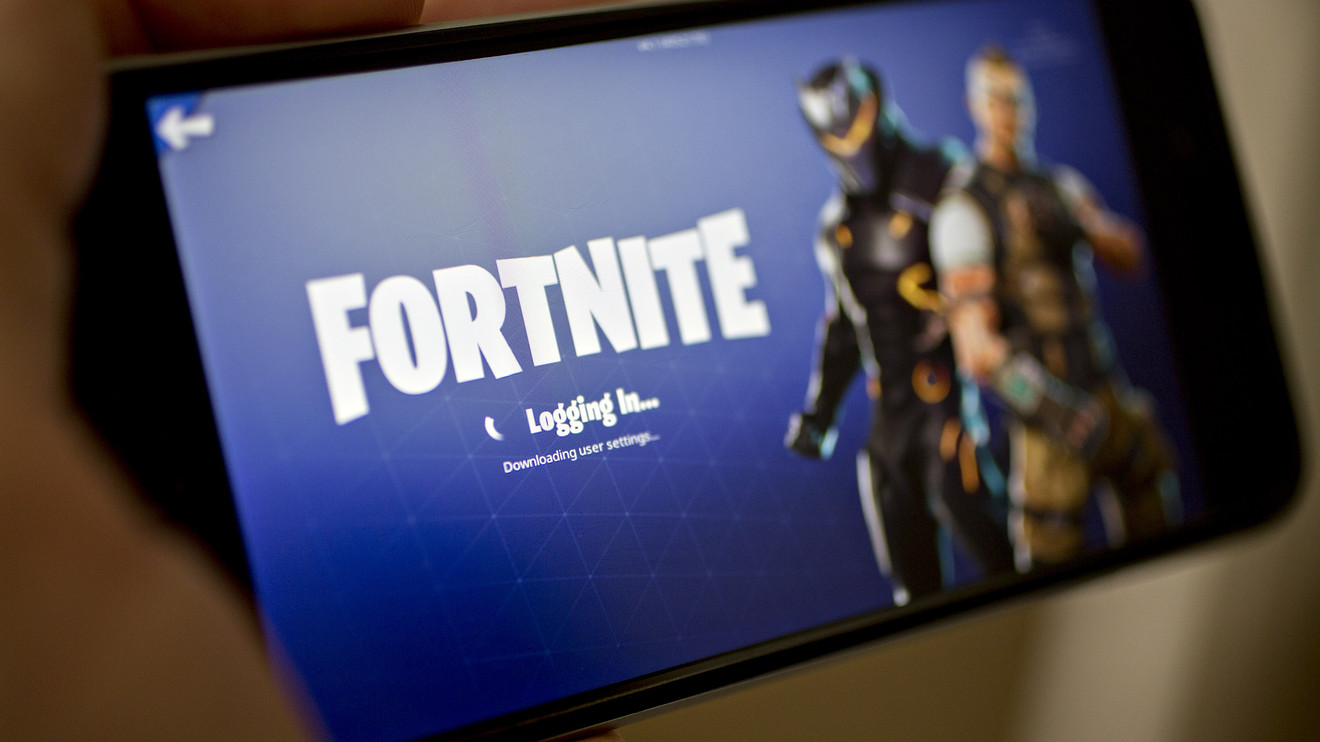 Epic Games is close to raising a $750 million round of funding at a valuation of about $17 billion, Bloomberg News reported on Monday, citing people familiar with the matter. The deal would give Epic a pre-money valuation of $16.3 billion, with a post-money valuation (the value of the company after the deal is done) of $17 billion. Epic Games is the developer and publisher of Fortnite, which has more than 350 million users.
The company Epic Games, however, isn't publicly traded. But Tencent Holdings (HK: 0700) (US: TCEHY) (US: TCTZF) of Shenzhen, China, has a 40% stake in the company. Tencent and Epic are a perfect fit because Tencent is a worldwide distributor of games and a provider of various social-media services.
Tencent is a very large company with market capitalization of $494 billion, so its total investment in Epic Games may not be "moving the needle" much. But it is a major holder in a company that is at the forefront of a new business model that seems to be changing the behaviour of gamers quickly.
Tencent is part of the investment group, which also includes other Chinese companies Baidu (US: BIDU) and Alibaba Group Holding (US:BABA). The stocks have an overwhelming government-approved presence in China, dominating ecommerce, internet search and electronic-payment services, all while Tencent has the largest game-distribution platform in the world's most populous country. The stocks mostly invest in scores of technology startups.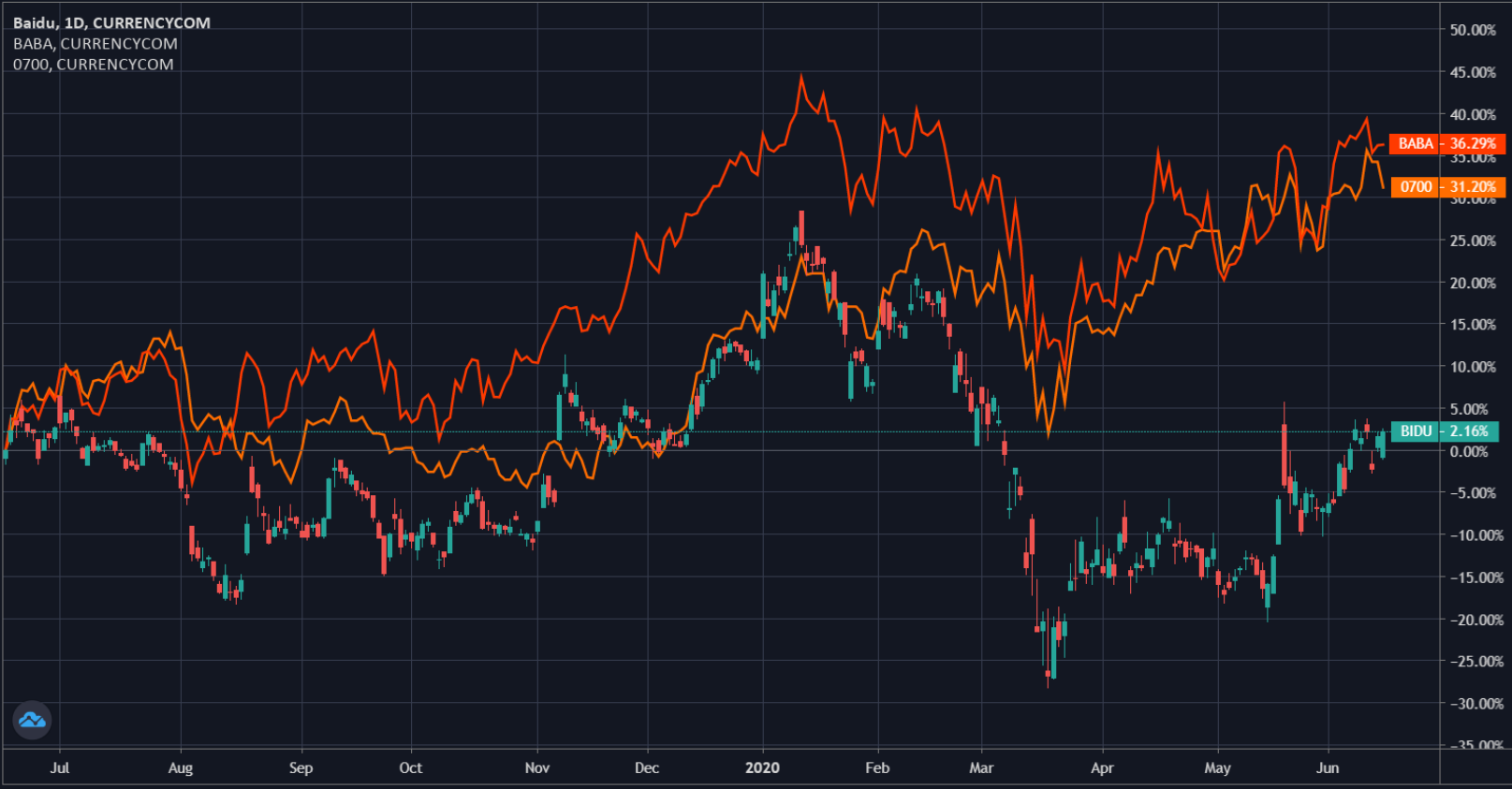 The stocks have been an excellent long-term performance. Coupled with current global coronavirus outbreak and lockdown, it is easy to argue that the momentum now is with the Tencent Holdings Ltd, Baidu Inc and Alibaba Group Holding Ltd.