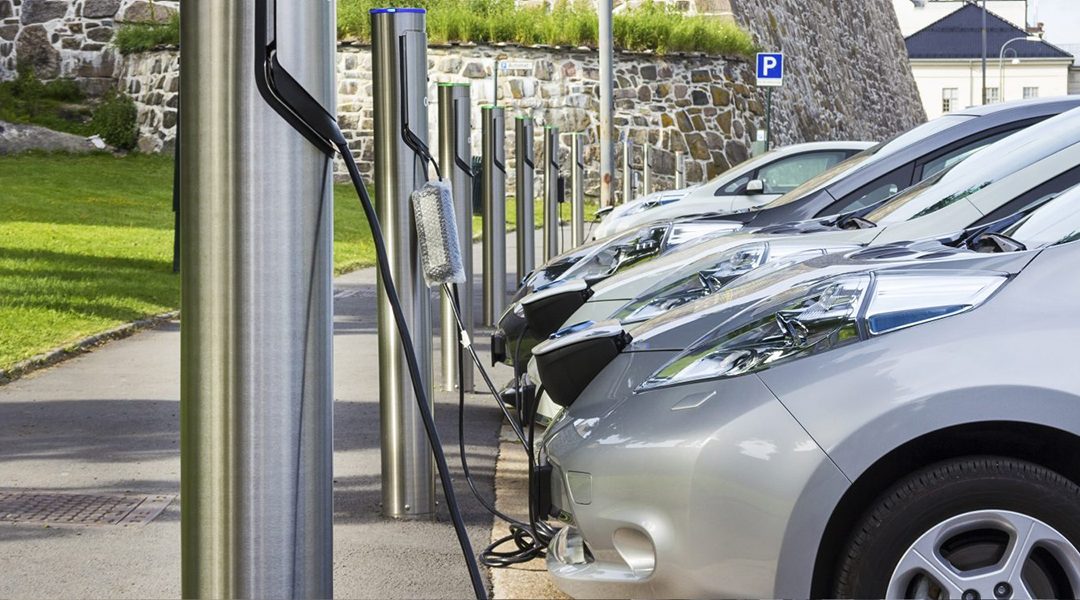 Several major automakers are making big bet on the electric vehicle market. However, so far, the market is dominated by only one automaker, TESLA. Of the 246,000 unit sold in U.S. in 2019, about 78% were Tesla, with Tesla Model 3 alone sold 160,000 unit. No other vehicle manufacturers came close, with "closest" competitor being Chevrolet Bolt, who sold around 16,500 unit. Since its IPO in 2010, Tesla stock is up over 3,000%, with 259% in 2020, and market capitalization of more than $320 billion. Meanwhile, the CEO, Elon Musk's wealth officially surpassed Warren Buffet as he climbed to no. 7 of the chart.
In early June, Tesla stock jumped over the $1,000 barrier for the first time. And on Monday, hit an intraday high of $1,793.
Since its early year of success, rivals, including Mercedes and Volkswagen, had released several EV cars. Yet, sales indicated that every single one of them failed to make a significant dent for Tesla. Nevertheless, being relatively young to the market, more competitors are coming, and they are from massive automakers that has been making cars for a long time, with more resources and manufacturing experience. While at the same time, Tesla itself has been beset by several difficulties, such as long reserves line, troubles in obtaining parts and services, and high-end price tag for its SUV model.
While early EV and hybrid vehicles were sedans and compact cars, areas of auto market have grown in demand of SUVs and pickups. Fords unveiled its Mustang Mach E and expect to begin deliveries late this year and said it has already reached order limit for its first edition version. Meanwhile, Audi is planning a variance of types, including midsize, high performance and sportback version SUVs.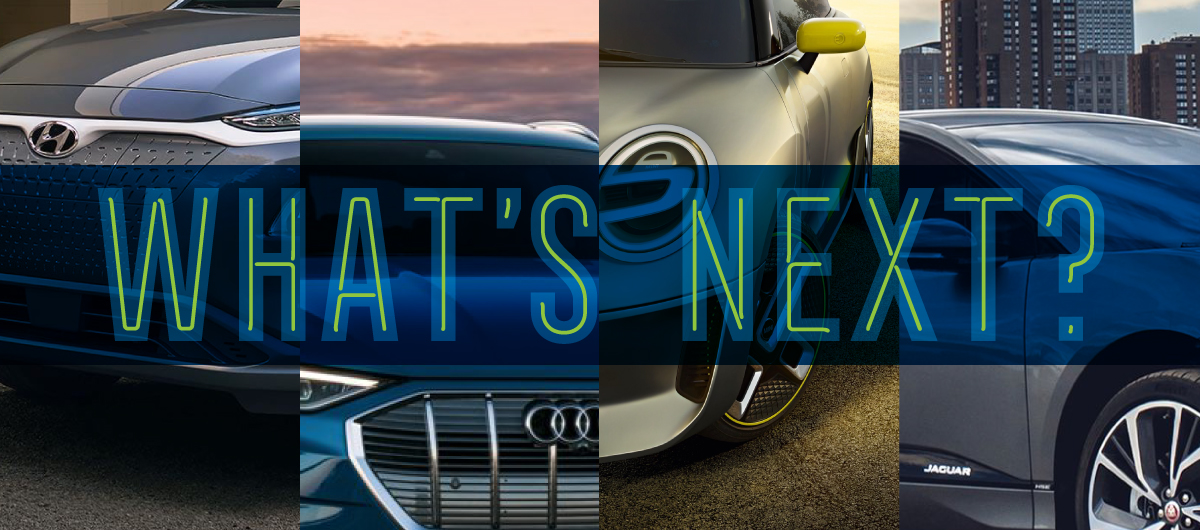 Other luxury brands also expected to announce their own electric vehicles. Including, Volvo with its XC40 Compact, Jaguar with XJ sedan and I-Pace, Volkswagen E-Golf, ID Crozz and ID Buzz, BMW i3 and i4, Mini Cooper SE, Audi E Tron, Porsche Taycan, Honda Clarity Electric, Nissan Leaf and Kia Niro. Then, there are these smaller brands and start-ups to unveil their own EV are such as Polestar, Lucid, Bollinger, Lordstown and Farraday Future.
The question is, can they compete and how long will Tesla last?
Before the Bitcoin bubble popped in early 2018, seemingly everyone wanted a piece of the action. Stoked by FOMO, or the fear of missing out, speculative investors purchased Bitcoin at dizzying values and were left scratching their heads when the value collapsed shortly after reaching its peak.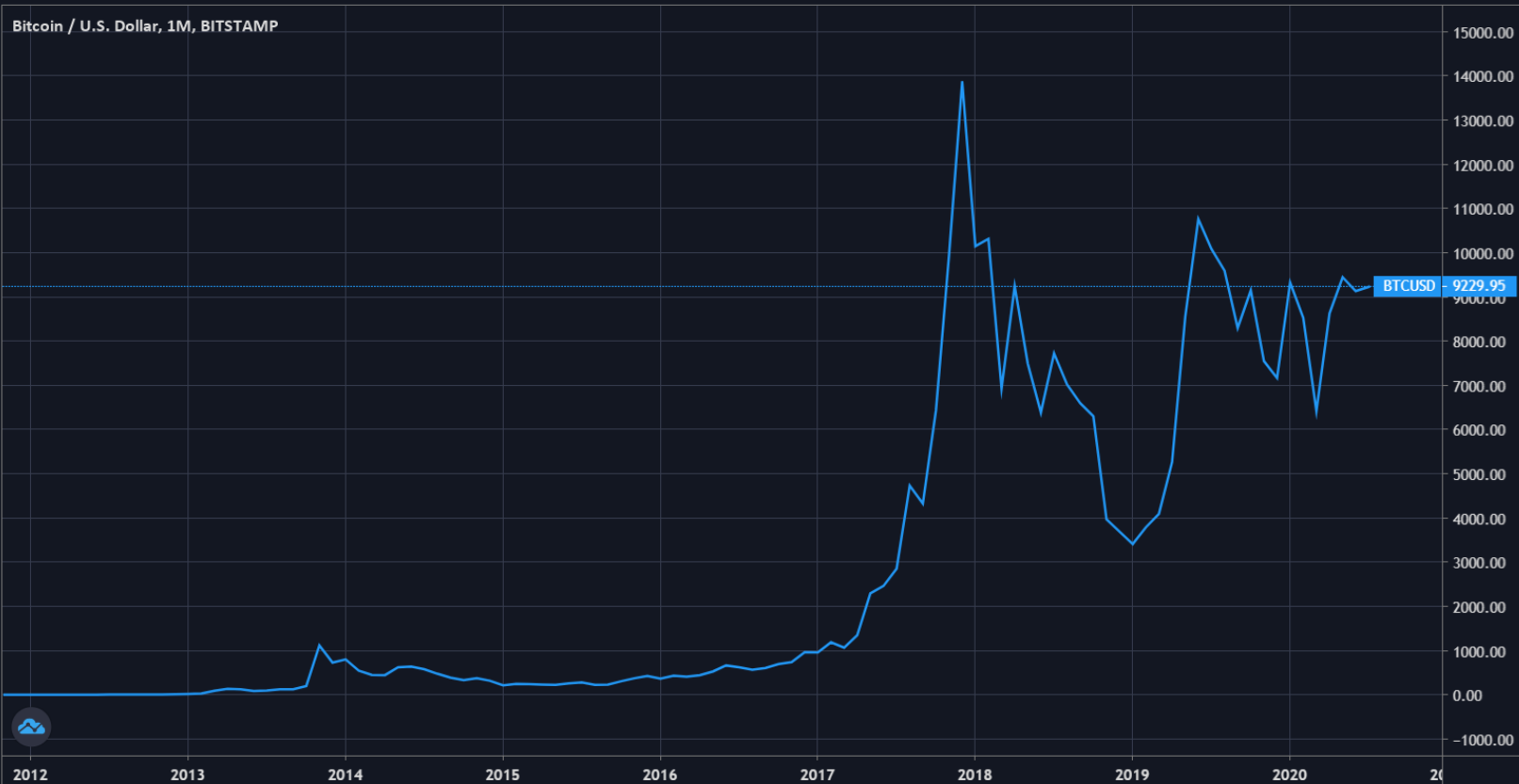 And now, with record price and the company having reported Q1 results that blew past earnings estimates and with Q2 results coming up next week on July 22, is Tesla (NASDAQ: TSLA) stock a buy? Or is there going to be competition? Or is it a bubble waiting to pop?